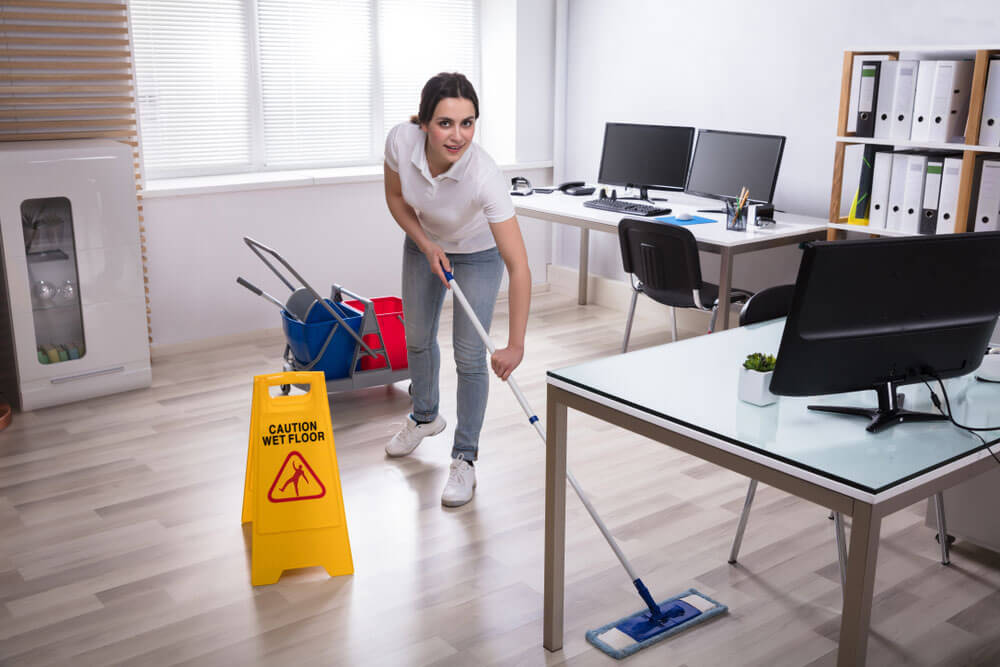 Easy Access to Janitorial Services
A major Janitorial Services company in New Orleans started using the Beacyn app to make it easy for their customers to reach them
They created a Beacyn code from the app which they share with all their existing customers.
The code allows the users to send the company the following details
Number of Rooms and Square footage of work.
When their customers need their Janitorial Services, all they do is to open the Beacyn app, enter the details needed. Making it very easy for the customers
Instantly the message is sent to the Janitorial company along with the customer's phone and location which enables the company to attend to the order. Making it easy for them along with being cost saving.
If customers want to refer the company to their friends, all they need is to share the code with them.
The company also prints the Beacyn code on their marketing materials.
GET STARTED WITH CREATING YOUR OWN Beacyn CODE AND INCREASE YOUR BUSINESS