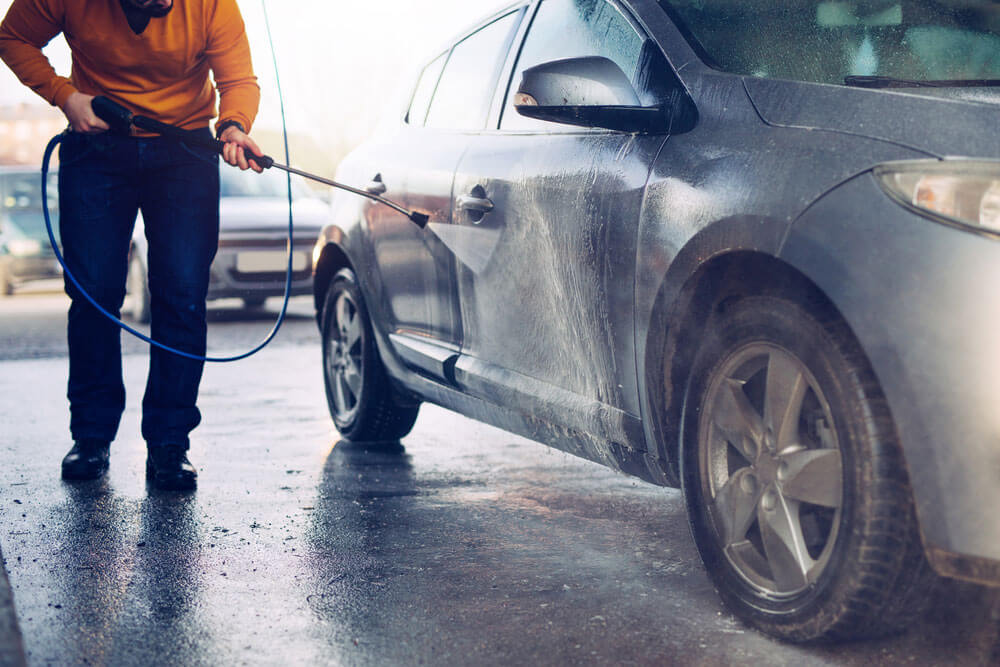 Mobile Car Wash Mobile App
A major car wash company in Los Angeles started using the Beacyn app to make it easy for their customers to reach them.
A Beacyn code was generated from the mobile app which they shared with both new and existing customers.
The generated code sent the customers allows the users to send the company the following details;
Vehicle Make and Model and

The type of service they need.
When their customers need their cars washed, all they need to do is launch the already installed Beacyn app from their smartphones, enter the make, model and the service they need.
The customer can also make payments for the services via the app using their credit cards
This is making it very convenient for the customers to reach the car wash company and order the kind of service they need at no extra cost.
Immediately the car wash company gets the order placed by the customer from the mobile application, the customer's details (name, phone number and location from which the order was made) pops up on the company's end. The order is handled immediately saving the customer the stress of driving down to the car wash company.
Customers also are also entitled to referral bonus when they refer the company to family and friend using their unique code.

GET STARTED WITH CREATING YOUR OWN Beacyn CODE AND INCREASE YOUR BUSINESS